Every solution has variables affecting its costs, due to operational work they include and the value they provide. But how much market research studies costs?
Statisticians have their terminology, just like marketers, finance people, entrepreneurs and economics professionals. There is also one area that includes lots of keywords we're not very familiar with, which is the Market Research area. I understand the fear new entrants are facing when they're making a basic search on the internet, which creates an outlook that "Market Research is Expensive."
But the thing is, it's not.
To make you convinced on this, I want to explain the ways you can do your market research and options that affect the cost of this process. I've answered this question without pictures on Quora, you can read it here.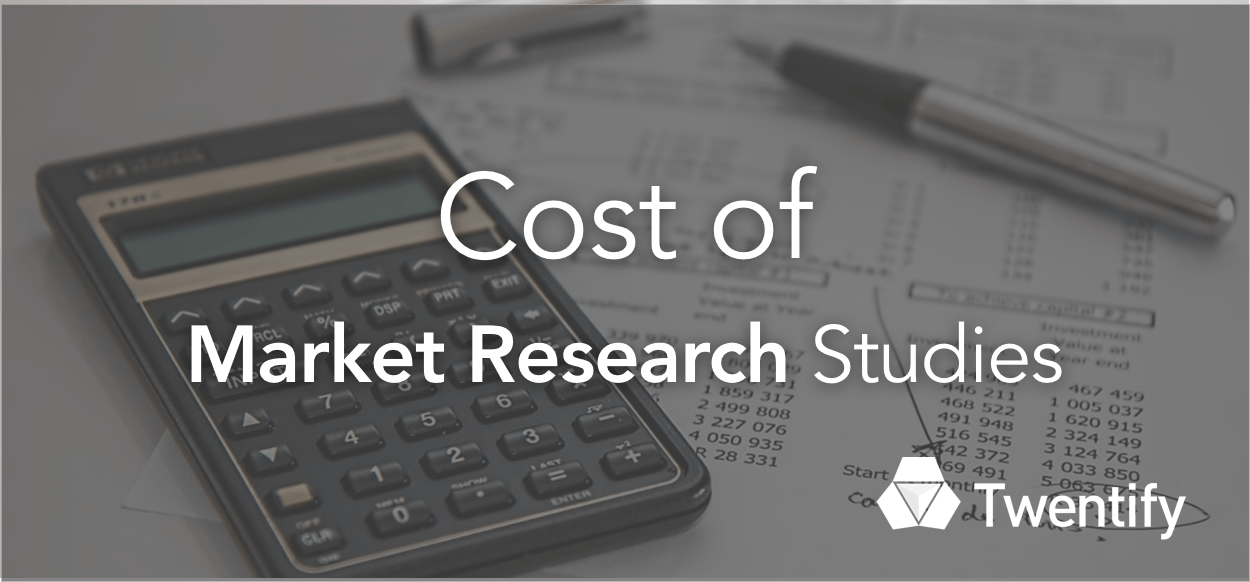 Five main cost affecting elements are; research objective, methodology, target audience, speed, and service provider. Let's go over the details of these five elements.
a. Define Your Research Objective
According to your objective, market research study methodology is changing, and it's affecting the cost directly. For example, if you want to test your products and understand the reactions and usage behavior of your target audience, then you need to pick "Product Testing" research. But if you want to change your pricing that resonates with your audience, then you need to use "Pricing Research." This affects the flow and length of the questionnaire.
b. Identify the Methodology
Your objective affects the methodology directly. Let's say you're going to run a "Product Testing" research on a physical product; then you need to consider the cost of giveaway products, and shipping — along with the answers. If you want to run a qualitative research, then you'll need to run focus groups and in-depth interviews with participants, which has different principles than quantitative studies; which affects the cost.
c. Specify Your Target Audience
The target audience is one of the main differentiators on the pricing. If you're targeting a tiny amount of people, with really small dense demographics, then your cost will be higher, since it'll be harder to get answers from these consumers. But, if you're going to run a classical representative study, then it'll be easier. In addition to the specifications of your target audience, your business objective affects the cost very impactfully. If you're going to run a segmentation research, then the audience you need to collect answers from will be higher. But if you're going to collect rich feedbacks from your target audience on your product, then the audience can be relatively smaller.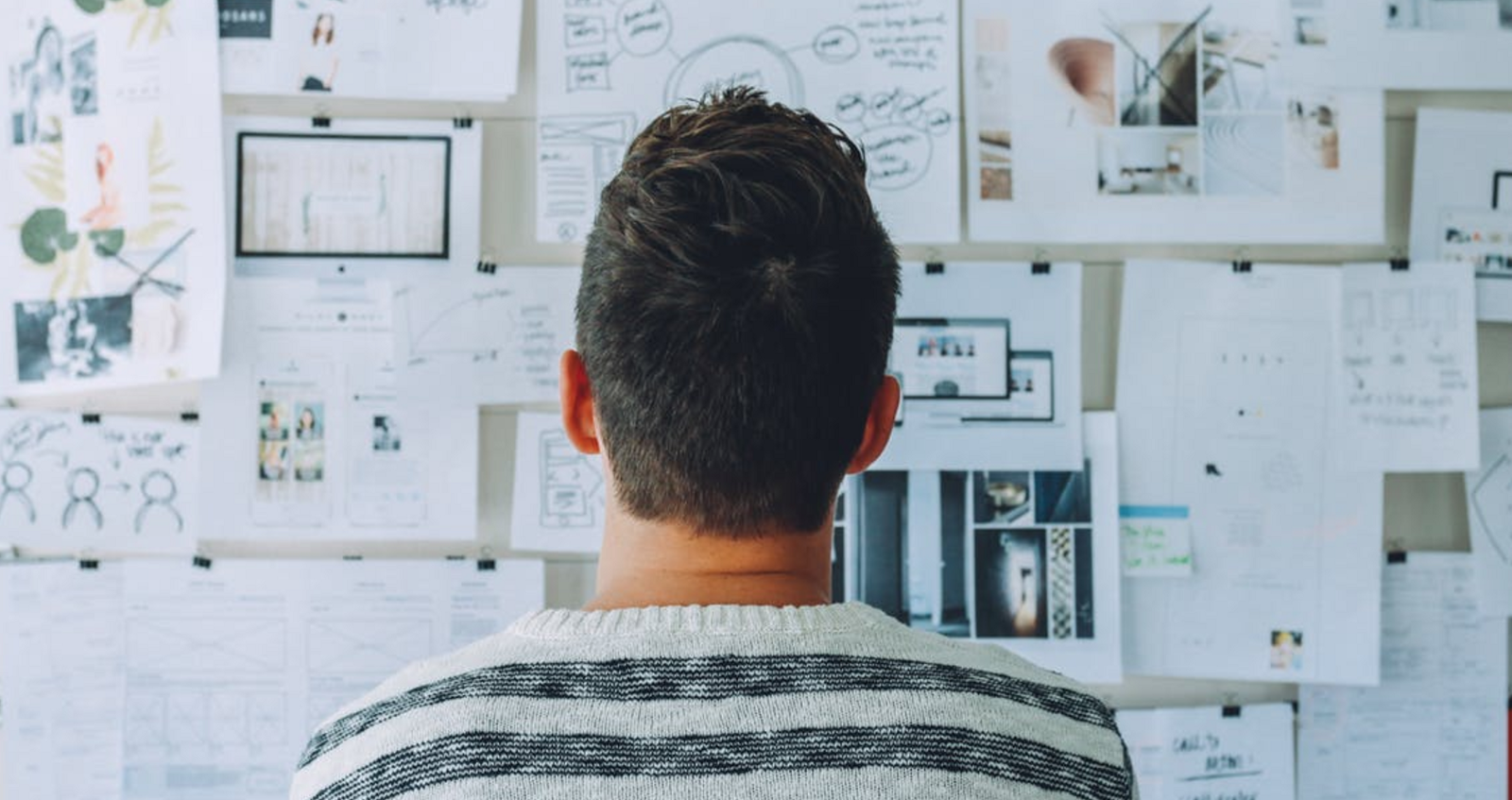 d. Speed
Speed is a big differentiator on the cost. If you want your research to be done within 2-days, then you'll need to pay more to the service provider you're using (if they're helping you on reaching out to your target audience). If you don't have a time limit on what you're researching on, then you'll be OK on pricing, since the regular pricing will be applied from service providers.
e. Select a Service Provider
There are several options you can prefer when doing the research. Your options are survey hosting platforms, self-served research companies, and traditional market research companies. Let's go over them one by one, to understand the PROs and CONs.
Survey Hosting Platforms [Low Cost, High Effort, No Guarantee]
SurveyMonkey, Typeform, Qualtrics are providing excellent survey creation and hosting functionality on research. Using these platforms, you can create impressive surveys, but the problem is, you need to meet these surveys with your target audience. So, if you have a customer base that you can communicate with directly, then you can consider creating your survey on these platforms, and share the link with your customers through e-mail or some other channels. If you don't have a customer base, then you can run giveaway campaigns to motivate the potential participants, where you can give a reward to survey participants, but still, you need to distribute this campaign through ad channels or post to online communities.
Self-Served Research Platforms [Middle Cost, Low Effort, Guaranteed]
Self-served research platforms such as Twentify, are allowing you to create surveys on their platforms, defining your target audience and then publishing your survey to that audience. The greatest thing they offer is, they're hassle-free, so you're not putting any effort into data collection part — and they're doing it by themselves. All you need to do is, analyzing your data after the collection. Twentify also provides consultancy if you require help in the design phase of your research.
Traditional Market Research [High Cost, Low Effort, Guaranteed]
IPSOS, GfK, Kantar TNS and hundreds of local research agencies are supporting you end-to-end solutions, from creating the survey to collecting the answers and analyzing the results. But the problem is, these companies are not budget friendly for small/medium-sized businesses, and studies cost a lot — and you can get high-quality results through using survey hosting platforms with some self-education and using self-served research platforms with consultancy.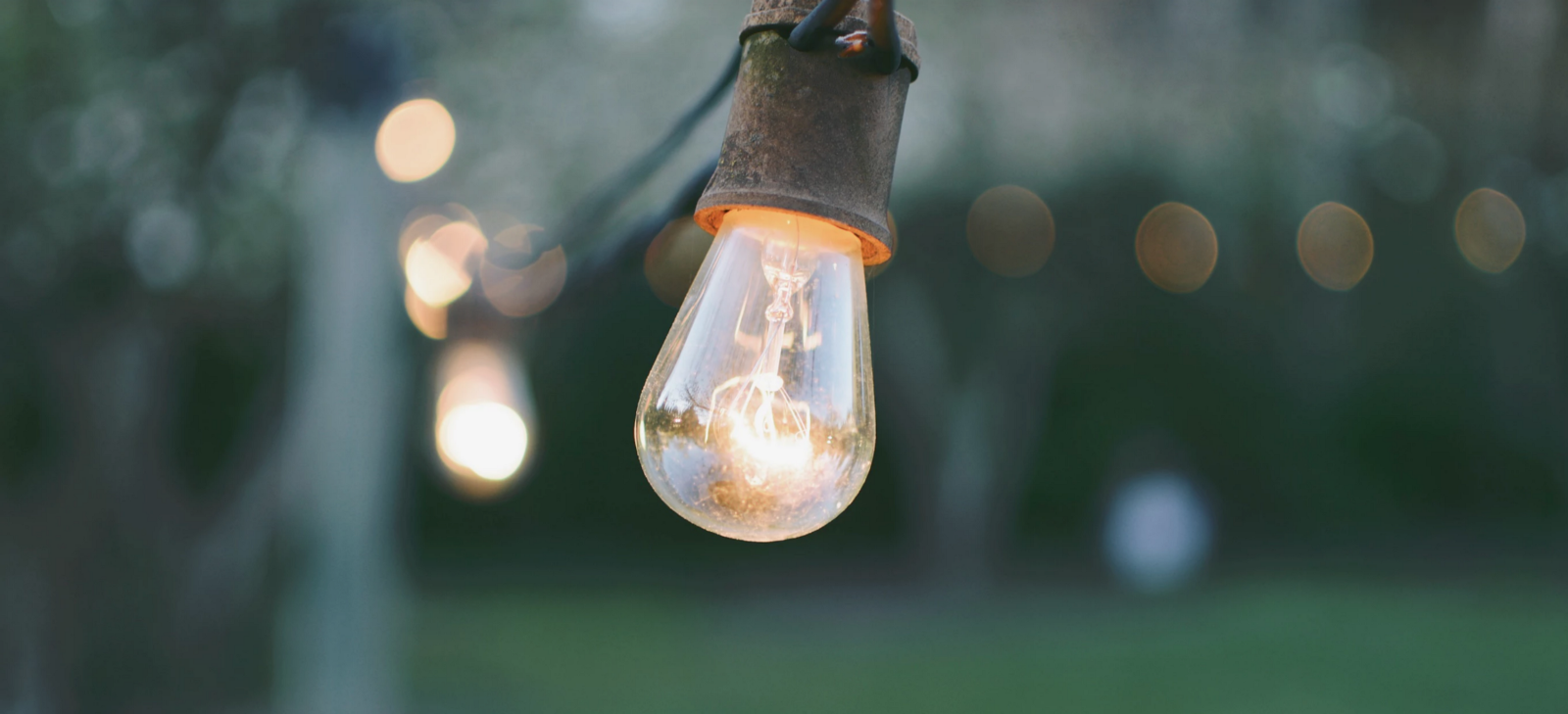 Is This Expensive?
As mentioned, it depends.
If you don't know anything about market research and want to go with a traditional market research company, it'll be expensive. A project can vary from $1,500 to $30,000 according to your case and report expectation. Because, in this situation, you're not only paying for data collection, but you're also paying for guidance, insights generation, and support for your particular business case.
But, if you have a know-how on this area, and can apply studies with online guidance, then designing research, reaching to your target audience, and analyzing the data will be easier than what you've expected. This would allow you to run a similar research with a budget varying from $100-$5,000.
What's Next?
To run these research and use pre-defined scientifically prepared survey forms, we suggest you use Twentify self-served market research platform. It's free to sign up, you can select pre-designed research surveys according to your objective — and it's affordable to publish your survey to your target audience when you compared with other online panels and market research companies, and way faster.