The new year has arrived, and you have started executing your plan. On your path to growth, can market research help you be agile and achieve your business goals?
According to U.S. News, approximately 80% of resolutions will fail by the second week of February, so on our resolutions, we will push against the odds. On the other hand, we have rational and strategic plans to achieve our business goals — where if the strategy is compact and targets are set right, they will be achieved or overdone.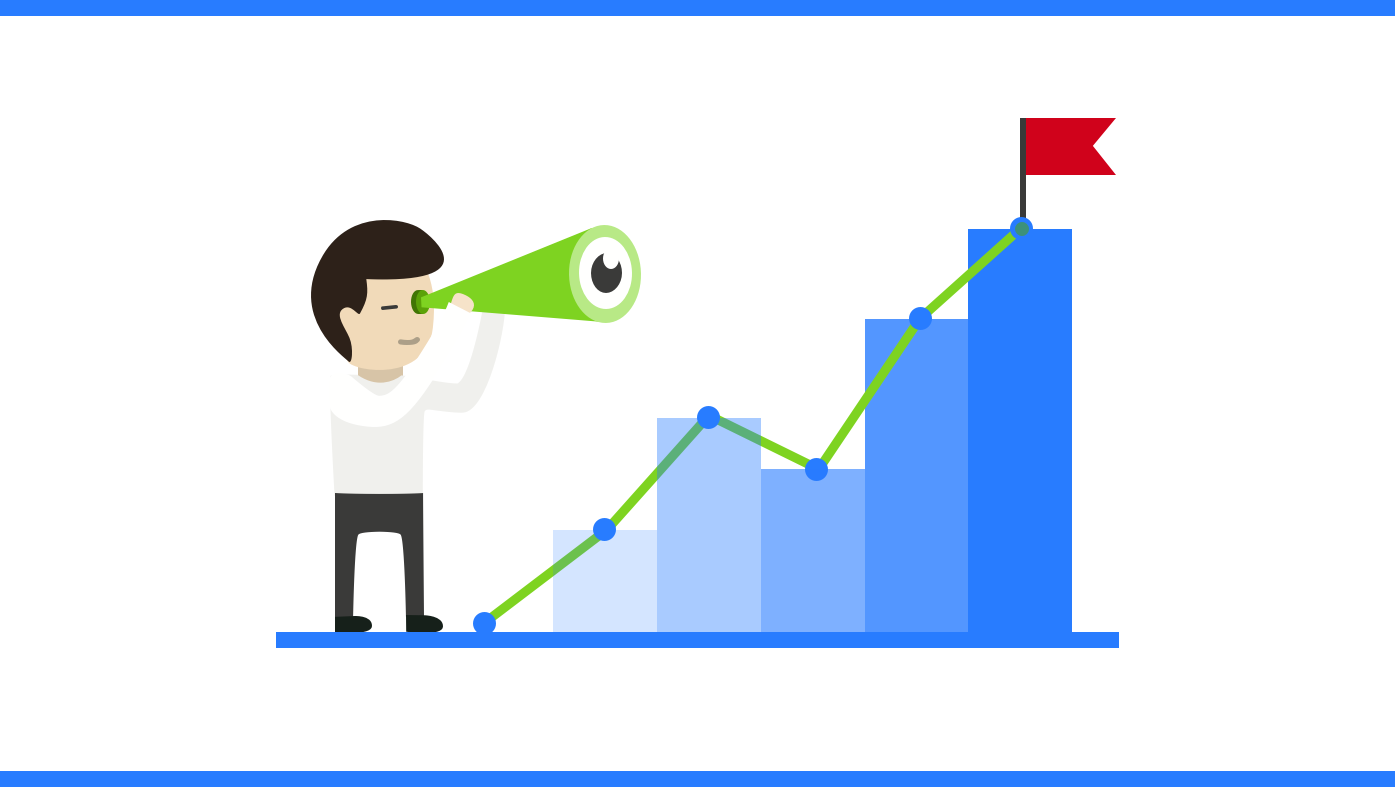 Setting sometimes irrationally big goals are great. However, to achieve them according to a plan, we need to leverage powerful tools — so that we can be sure about everything. In today's world, we have retail stores, e-commerce channels, employees serving to our customers/prospects and new products to assist customers' needs. So, our swiss army of channels and activities is a little bit complicated and needs support to work more efficiently.
Even though market research cannot help you with everything on your list, it can help you on driving an intelligent business, apply a consumer-focused and data-driven strategy, and measure the effectiveness and RoI of your activities.
We listed 3-goals for you to be successful in the market, and 10-resolutions that market research can help you with.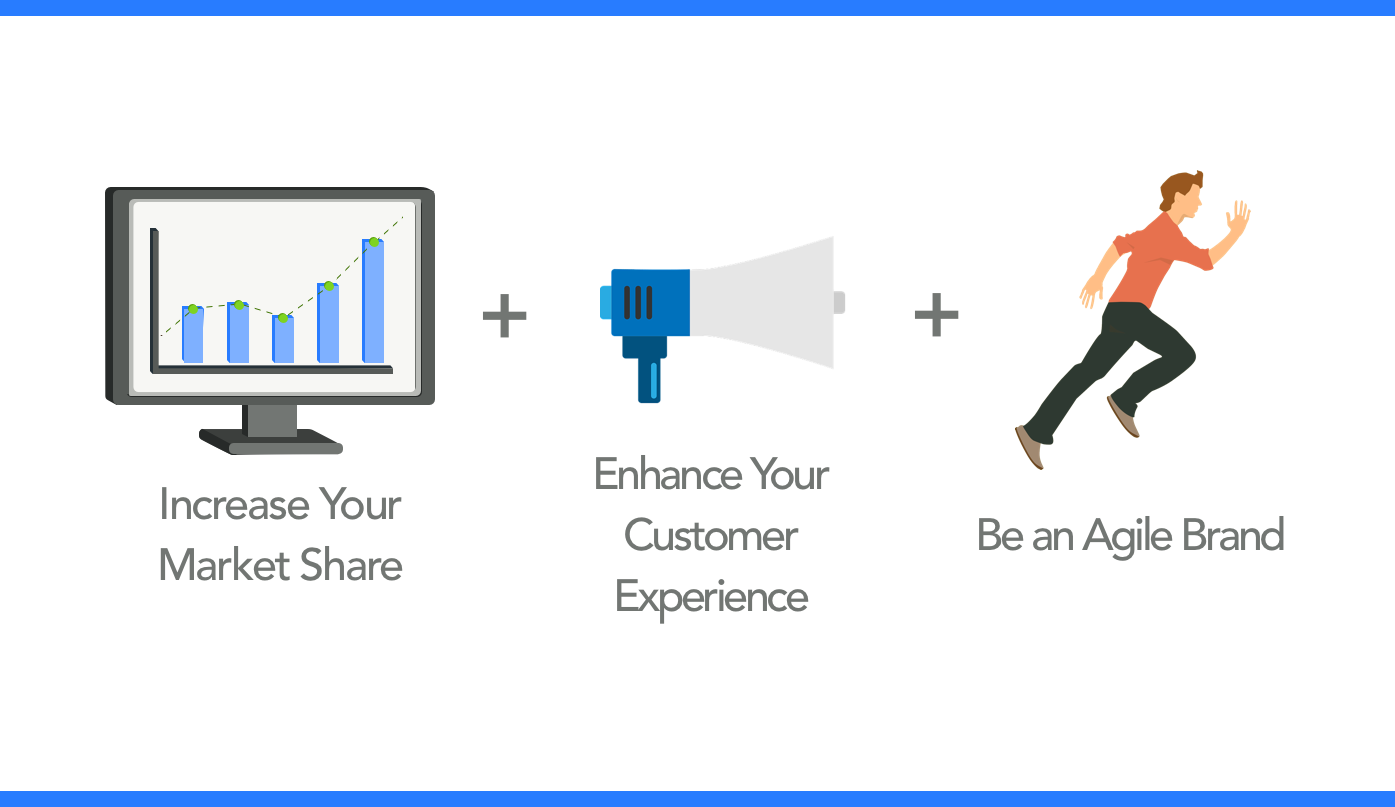 Goal: Increase Your Market Share
Every company targets to increase their market share. Increasing your market share goes from finding the right market opportunities, building the right products, and running the right marketing campaigns; and of course, monitoring this cycle in the right way.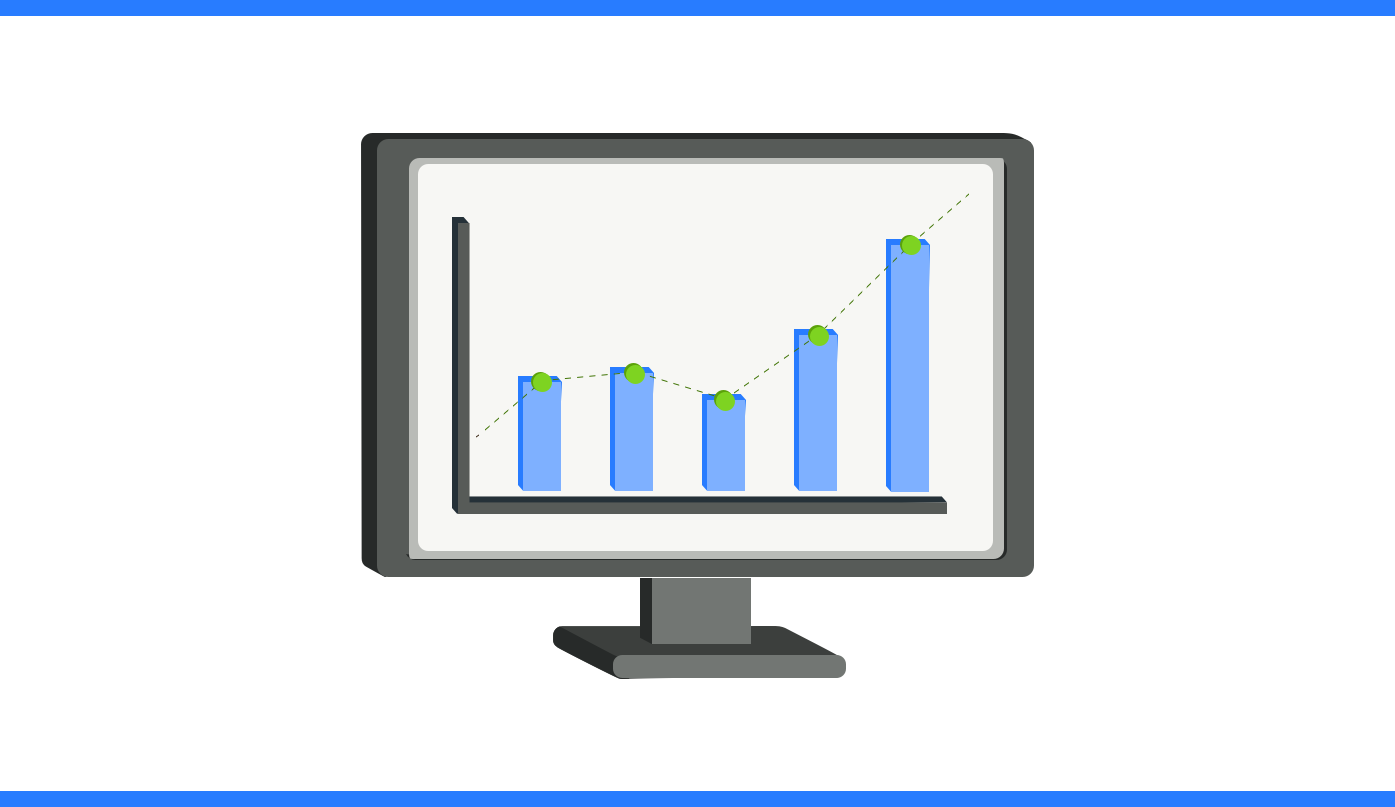 1. Test your products before moving to the mass production stage to avoid product failures, and make successful products.
According to the Harvard Business School professor Clayton Christensen, each year 30,000 new products are launched — and 95 percent of them fail.There is a big chance that the product you are currently investing on will fail. But, even though you are moving against the odds, you can still eliminate some risks and clear your path to success on product development stage. Leveraging Product Testing research, you can get qualitative and quantitative product consumption experiences from your target audience, and run an iterative process on your product development.
2. Observe the market to find new opportunities for creating new revenue channels.
It's hard to keep up with the market. Almost every new day, we face with something brand new — which is different from the past. By researching on consumer attitude and behavior in a continuous, you can keep up with the behavior shifts in the market, and detect market opportunities before someone else penetrates.
3. Observe your competitors to steal market share.
There are two ways to increase your market share. First one is, extending to a new vertical — segment, industry, audience. The second option is, stealing market share from your competitors. To steal market share from your competitors, you need to know them and their customers well, regarding product usages, distribution strategies, experiences. To do that, you can conduct Mystery Shopping studies at your competitor stores to see their status, extensive Net Promoter Score studies with key driver analysis, or Product Testing studies to find out the missing areas on their products/services.
4. Craft your marketing campaigns on top of the data, and get the most out of your investments.
Every year, you are running multiple marketing campaigns to build awareness about your product and to drive foot traffic to your sales channels. Even though you can make several adjustments on your marketing campaigns on-the-go, in the omnichannel world we are experiencing, it is hard to take a step back on your core marketing message. To build a marketing message and back your marketing campaigns with data, you can conduct Concept Testingresearch; where you can identify the best advertisement, best marketing message, and act accordingly.
5. Drive sales by finding and pulling the right growth levers.
The product or marketing tactics you have executed might fail on the road, but failures are great teachers towards success. By researching the lying reasons under the failures to fix them, you can identify the lacking points, adjust them according to the consumer feedbacks, and create an uplift to reverse the results; and drive success.
Goal: Enhance Your Customer Experience At Sales Channels
The success of product development and marketing activities are two critical pillars of the sustainable growth. However, to improve your visitor conversion rate and create loyalty, you need to provide excellent customer service continuously.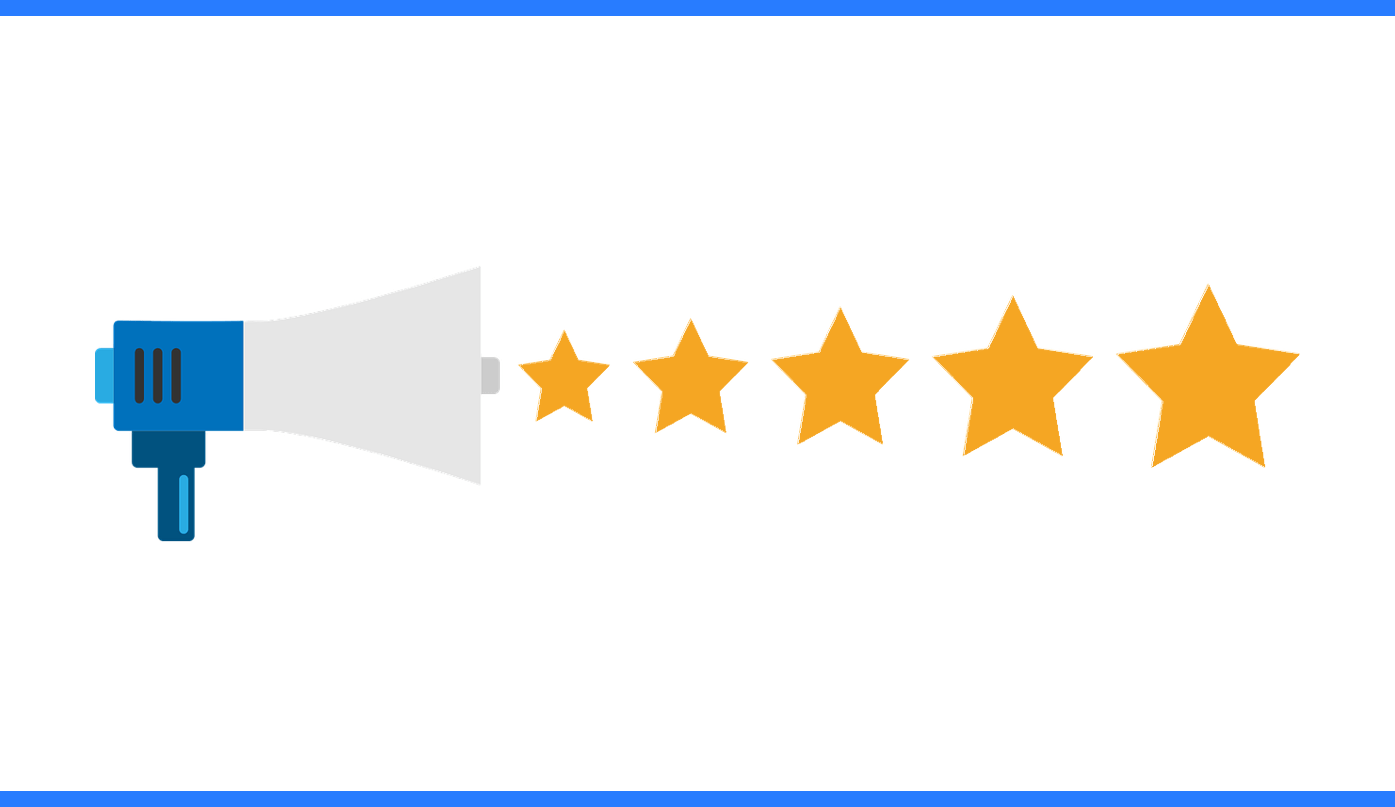 6. Achieve excellence in your in-store execution activities at sales channels.
You are spending good time and investment on your trade marketing activities to generate success with your planograms and shopper marketing activities. The success of these activities is deeply connected with the success of your 3rd-party merchandising agencies — since they're executing your orders and playbook. To take instant actions on your product launches or seasonal campaigns where every second matter, you can conduct Store Audit studies, to see stock-outs, in-store execution problems and take immediate action.
7. Improve customer experience to convert more customers.
Customer experience is vital in retail. If a customer doesn't like the experience she's being served, the chance to purchase decreases critically. To observe the experience your customers are receiving, you can conduct Mystery Shoppingstudies continuously to keep track of the improvements or run In-store Experience studies where you can learn real experiences of consumers visiting your stores.
Goal: Be an Agile Brand
Markets and consumers are changing faster than ever; which makes success harder to achieve and maintain for brands. Brands need to monitor the social ecosystem and evaluate the status as quick as possible, to keep up with the consumer trends and get the most out of them.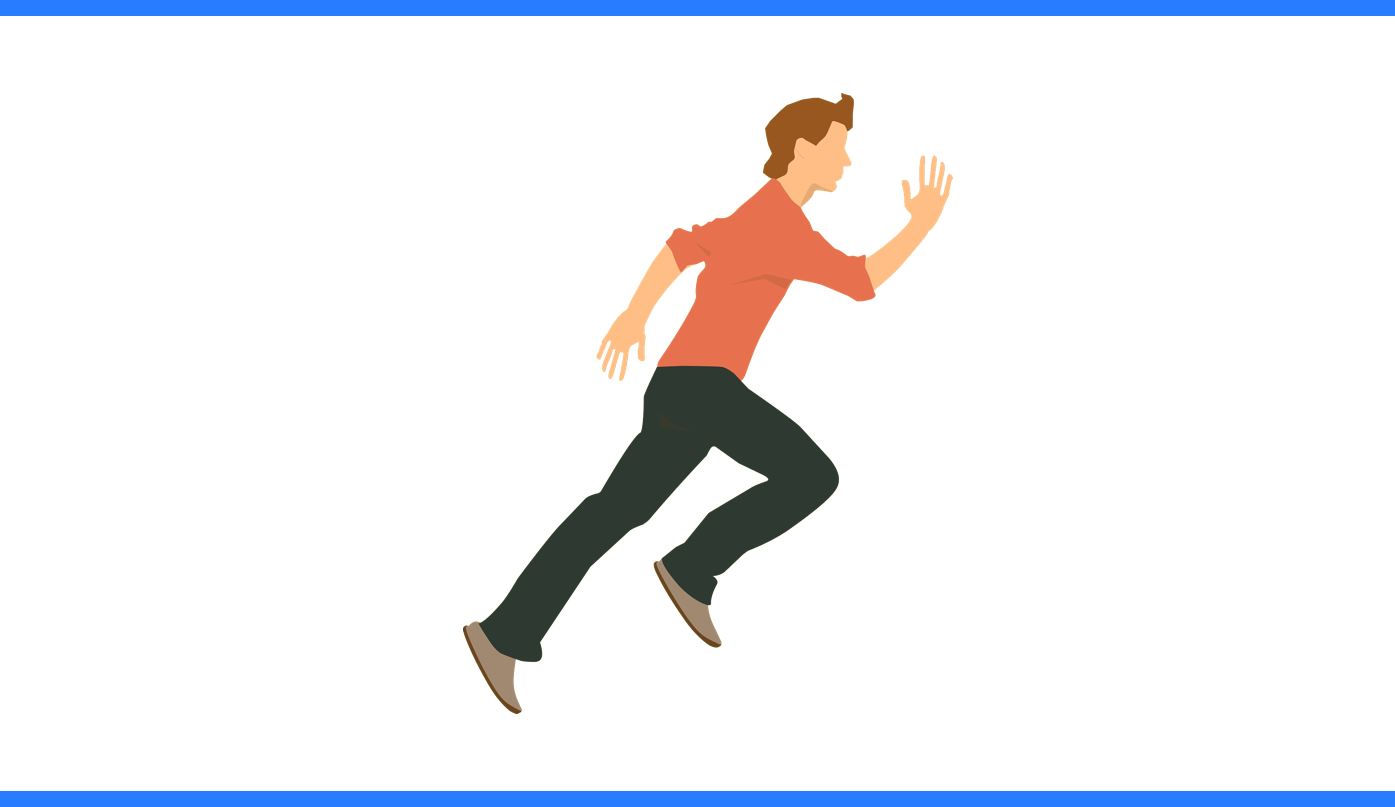 8. Revise your tactical plans to adopt the shift.
Even though tactical plans are a must for a business to forecast and maintain their activities in execution and management level, tactics can be and should be changed since consumer trends and behavior are changing. To keep up with your customers, you can conduct Consumer Pulse research studies to learn about shifting consumer behavior to adjust your marketing, product or distribution tactics.
9. Be reactive to the changes in the market.
Every few weeks, a new trend or topic pops up among consumers on the social media, online forums, or in the physical world. To be reactive to these changes in a positive way, you can conduct Consumer Research studies where you can measure the pulse of the public and get instant feedback on the current events.
10. Find a smart research company to achieve all these business goals.
Doing all these activities in a fast, agile, and budget-friendly way is hard; and we know it. When you consider using traditional methods which takes lots of time to get results and manage the whole process, it will not go as efficient as you have expected. To do all these activities efficiently, you can find a new research company to work with — and evolve your business to the next generation of research.
In today's marketplace, being agile is the key.
The markets are changing faster than ever. Therefore, being agile as a brand will allow you to achieve success at all your business goals. As Twentify, we're helping you to be agile and achieve sustainable growth by reducing the time spent on designing and executing research or audit, collecting high-quality data from your target audience, and giving you more time to think and build a strategy around it.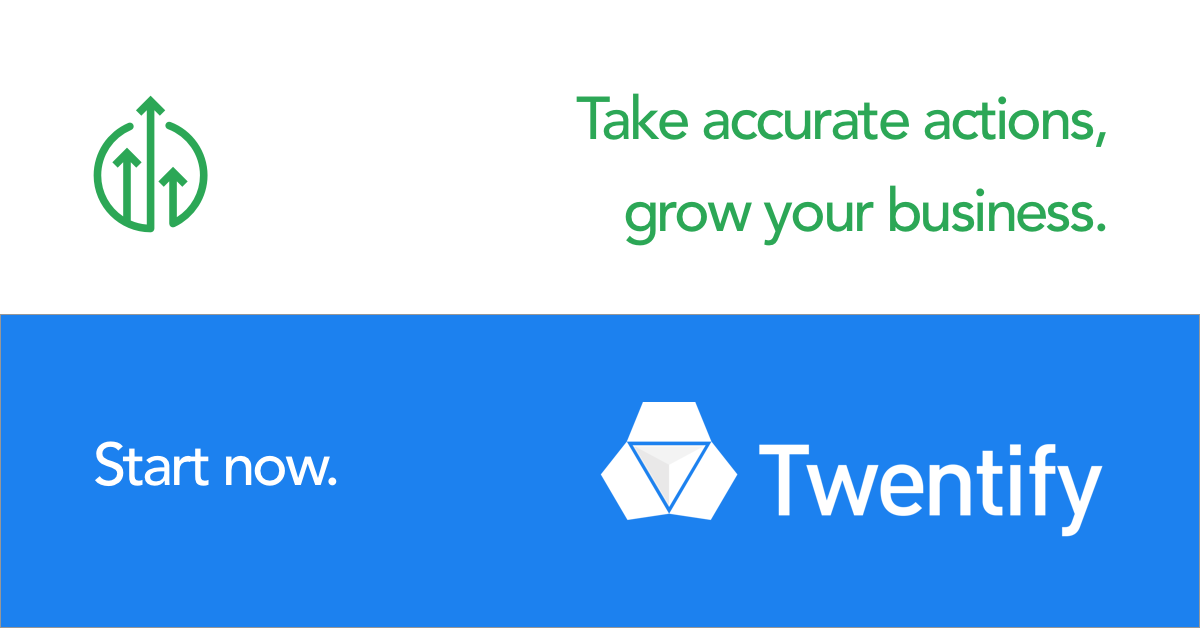 Want to check our solutions? Go to Twentify's Solutions and find the best solution that fits your needs — and if you have any questions, send us a message.