A look at the Canadian OTC drugs market, and examples on how market research can help brands in this market on differentiating themselves to get ahead of the competition.
Just like many other categories, Pharmaceuticals are reaching a state of the commodity. Simply looking at the overall revenues of the Canadian market shows us a deep negative trend in year over year revenues. The reduced retail prices, the proliferation of private-label brands and other variables are making sustainable growth unachievable for many brands.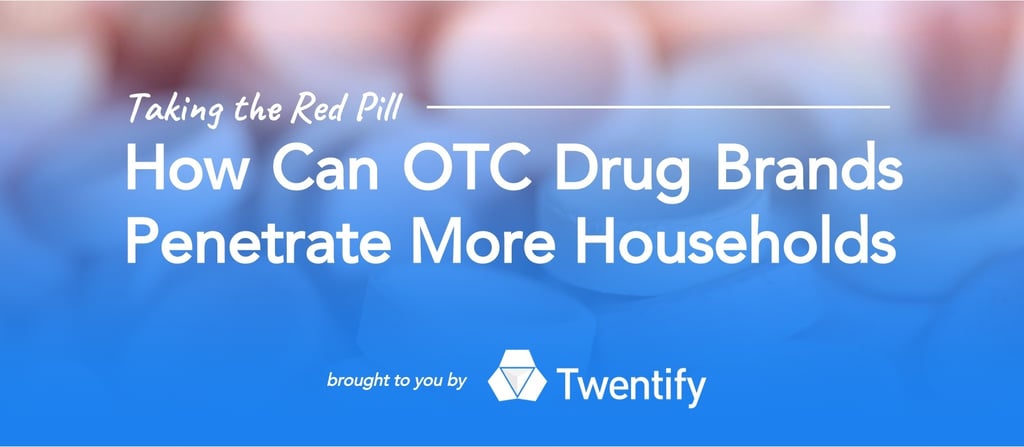 According to Statista's industry research in July 2017, Canadian OTC Pharmaceuticals market revenue is in decline. The size of the total revenue was $1,850BN in 2010, where it has been $1,837BN in 2017. Along with these numbers, average revenue per person has declined from $54.42 in 2010 to $50.23 in 2017.
According to the reports the Government of Canada has published, Canadian pharmaceutical prices have been on average lower than foreign countries; where foreign countries are France, Germany, Italy, Sweden, Switzerland, the United Kingdom and the United States.
On this report, we have summarized the status of the Canadian OTC drug market, explained how companies can achieve sustainable growth, how market research can help them succeed and stories of companies who made it right.
You can read the report on SlideShare, or download it using the button below.